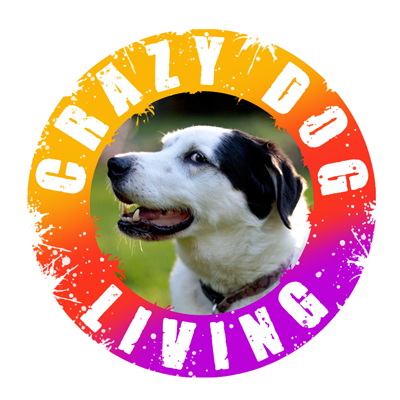 Welcome to Crazy Dog Living!
We at Crazy Dog Living want you to consider living life BETTER. We call it . . . The Way of the Crazy Dog.
Feel free to look around. There are stories here that may help to put a smile on your face and there are resources that may help you to reflect upon your own approach to daily living. Who knows…perhaps you'll find something here that may lead you to a new way of daily living life. We call it . . . The Way of the Crazy Dog!
— The Staff of Crazy Dog Living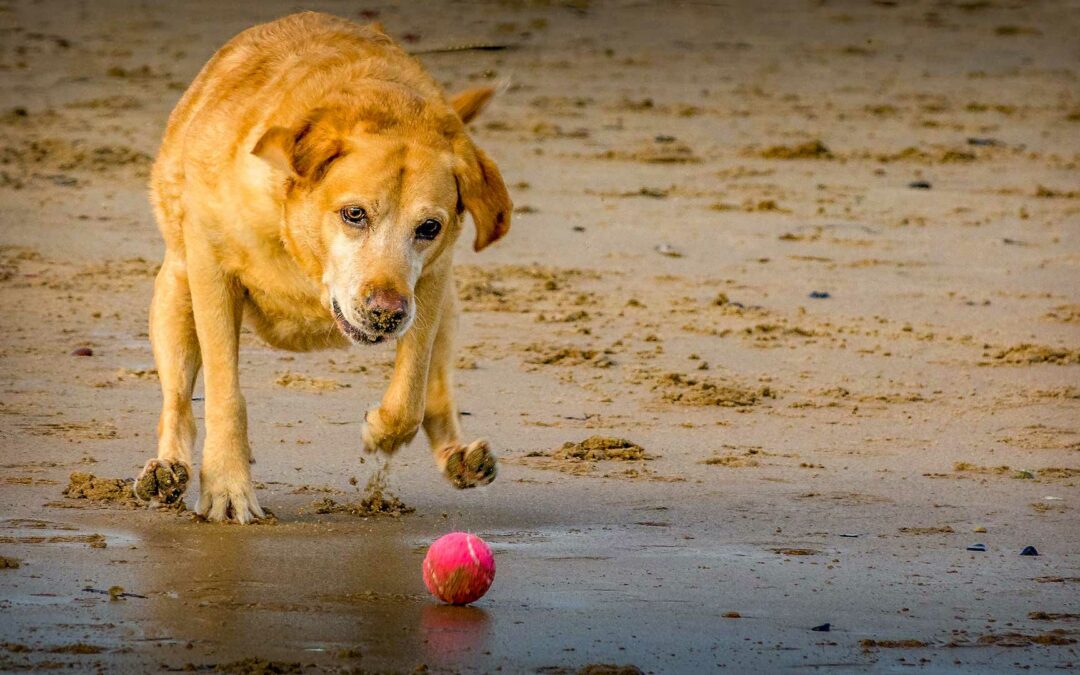 This past weekend was the unofficial start of summer. Whoohoo! I LOVE SUMMER! It's the greatest time of the year! Here in Western, New York, we do not get much in the way of sunny days. Old Man Winter has deep roots here and he can often malinger well into Spring. Thank God, this month he finally let go. Just last week we had two nights at 36 degrees. Today, it's expected to get up to 86 . . . unseasonably warm for sure. But I'll take it! Work-a-holic Syndrome For many years, I regret...
read more
We all know about time. It just continues at the same pace for all of us...
read more