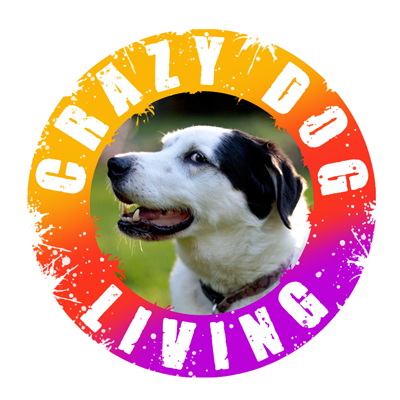 Welcome to Crazy Dog Living!
We at Crazy Dog Living want you to consider living life BETTER. We call it . . . The Way of the Crazy Dog.
Feel free to look around. There are stories here that may help to put a smile on your face and there are resources that may help you to reflect upon your own approach to daily living. Who knows…perhaps you'll find something here that may lead you to a new way of daily living life. We call it . . . The Way of the Crazy Dog!
— The Staff of Crazy Dog Living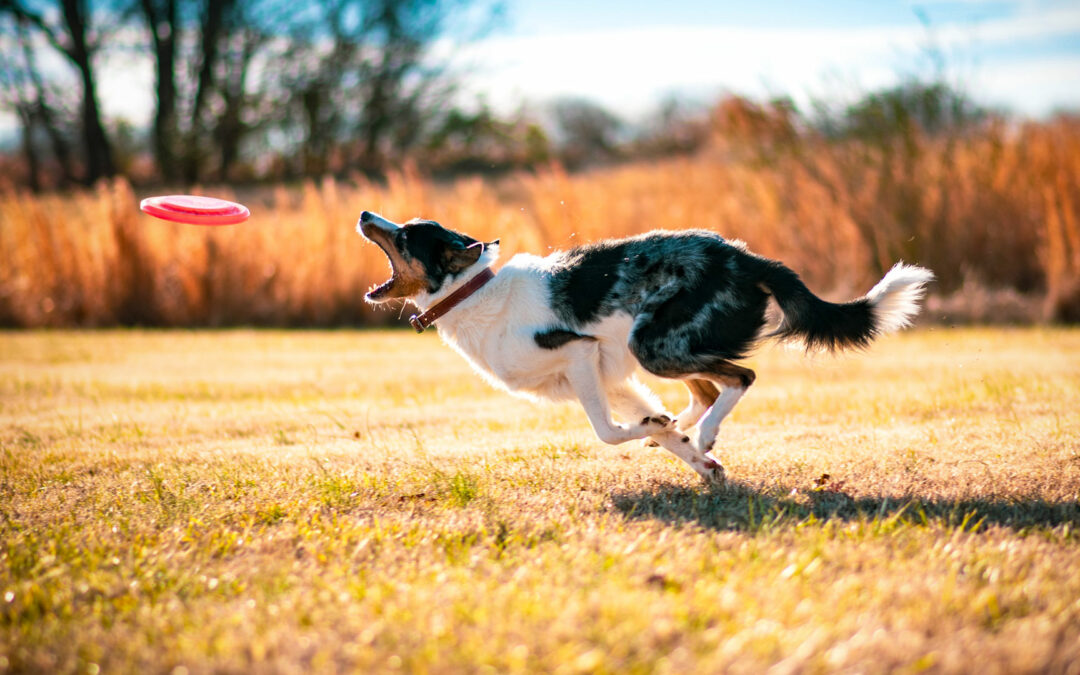 Life is easy-peazy, right? There's a popular Celtic prayer that seems to bring a lot of inspiration and comfort to many. It says, "May the road rise up to meet you. May the wind be always at your back. May the sun shine warm upon your face; the rains fall soft upon your fields and until we meet again, may God hold you in the palm of His hand." That prayer certainly holds a lot of ideals. Many of us want to believe in an ideal that life should be easy. But let's face it, for most...
read more
We all know about time. It just continues at the same pace for all of us...
read more